News
---

-1 +1

February 14, 2009, 04:06:12 am by Volcom


Sadly we lost 1 server

The original Jail server was lost because of Human Error. (Me volcom I fail).
I changed the Sail RP/ Dark RP server to Jail and......
WE GOT A NEW SERVER!
The server is a 24 slot CSS Server. The server is currently running Gun Game 5!
0 comments | Write Comment
---

MUSTARD OREO (MUSTOREO) DONATIONS!

February 09, 2009, 05:45:22 am by Volcom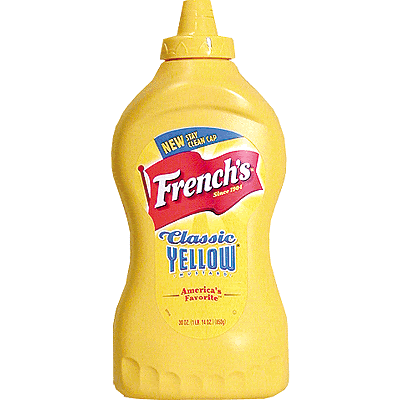 +
Would you like to help out the clan?
Of course you would!
We are holding a fundraiser!

I will eat 1 oreo with mustard in it for ever dollar you donate.
1 Dollar
=
1 Mustard Oreo
How do you donate?

Click the donate button at the homepage and for the description put in "mustard oreo donation".
The fundraiser will end on February 28th! On the 1st of March (I live in Korea so that is the 28th of Feb for you) I will check paypal too see the amount and get ready to make a video of me eating all those "delicious" mustard oreos. THe video will be posted on youtube

Okay? Comprende? Good

0 comments | Write Comment
Who is Online?
0 Guests, 0 Users

Sponsers

Xenon Servers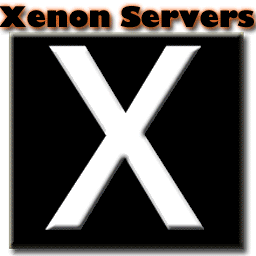 Want to become our sponser?

Email us at :Email Address

Buy Admin

Server Admin for 1 Month

Server Super Admin for 1 Month